Google Ads is a great tool to target potential customers with relevant ads. It allows you to restrict your advertising efforts to specific audiences based on a number of factors, including their age, gender and interests. This article explains how to use Google Ads to target specific audiences with your ads. With Google Ads, you […]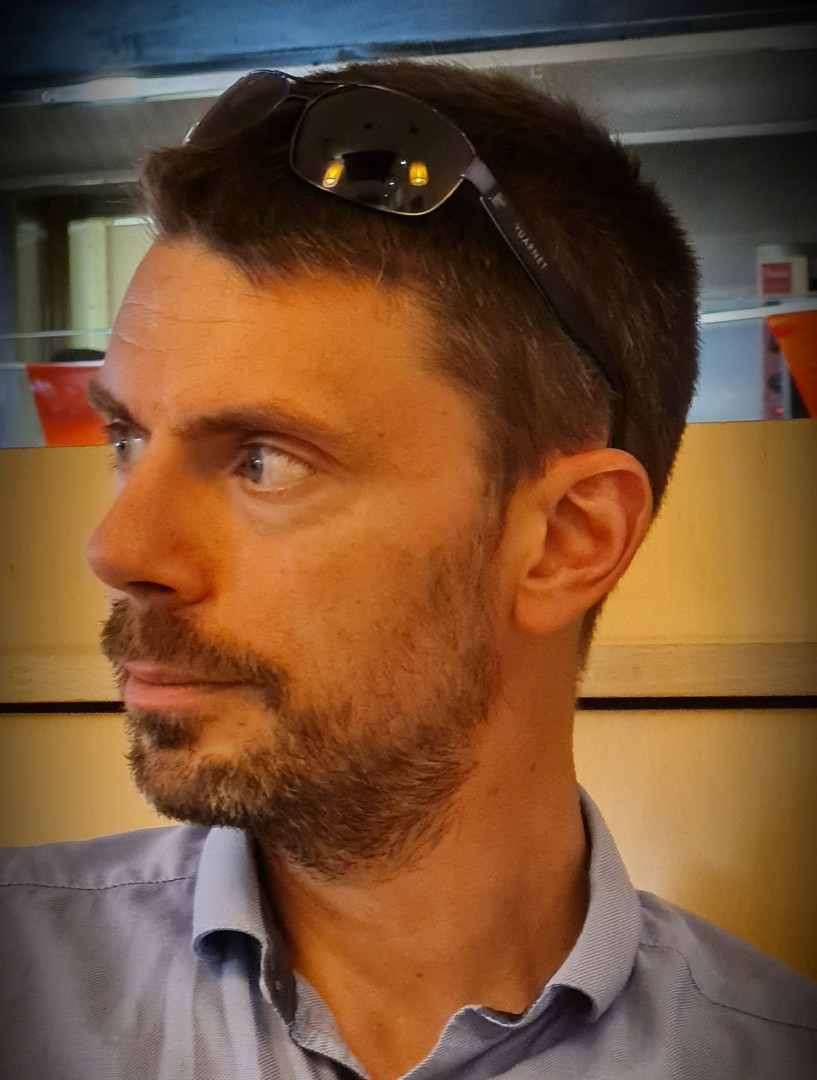 J'espère que vous avez apprécié la lecture de cet article de blog.
Si vous souhaitez mettre en œuvre des actions marketing, cliquez ici.