The social web offers almost endless possibilities, many users are addressed daily through channels such as YouTube, Instagram, Snapchat and others. People with multi-digit follower counts enjoy a high reputation and especially among users. Due to their huge online reach and the influence ("influencer") they exert on their followers, they have long since become interesting […]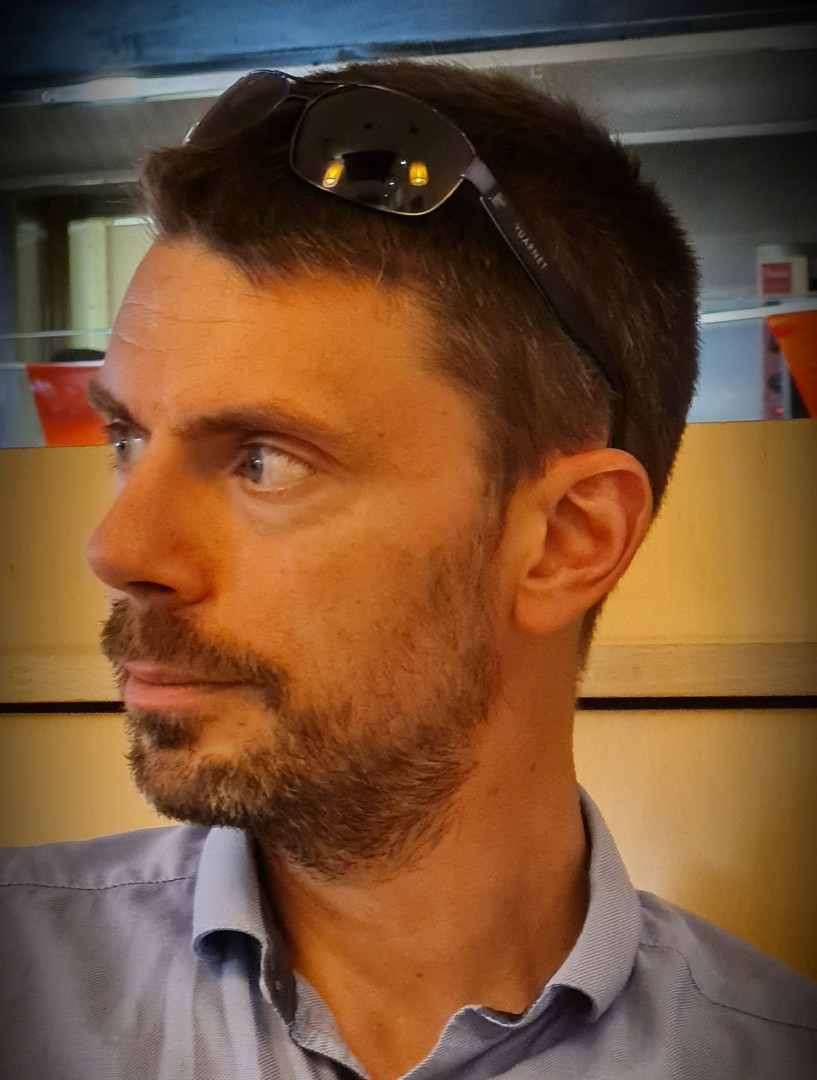 J'espère que vous avez apprécié la lecture de cet article de blog.
Si vous souhaitez mettre en œuvre des actions marketing, cliquez ici.