I help companies and e-merchants to gain visibility and increase their ROI thanks to Google Ads. Let's talk about your business goals, it will only take 30 minutes of your time (and it's free ;).
Even if you are a beginner and you have never dared to advertise

Why have you struggled and stagnated for so long and why it's not your fault.

What you really need to create or develop a real profitable, stable and sustainable business.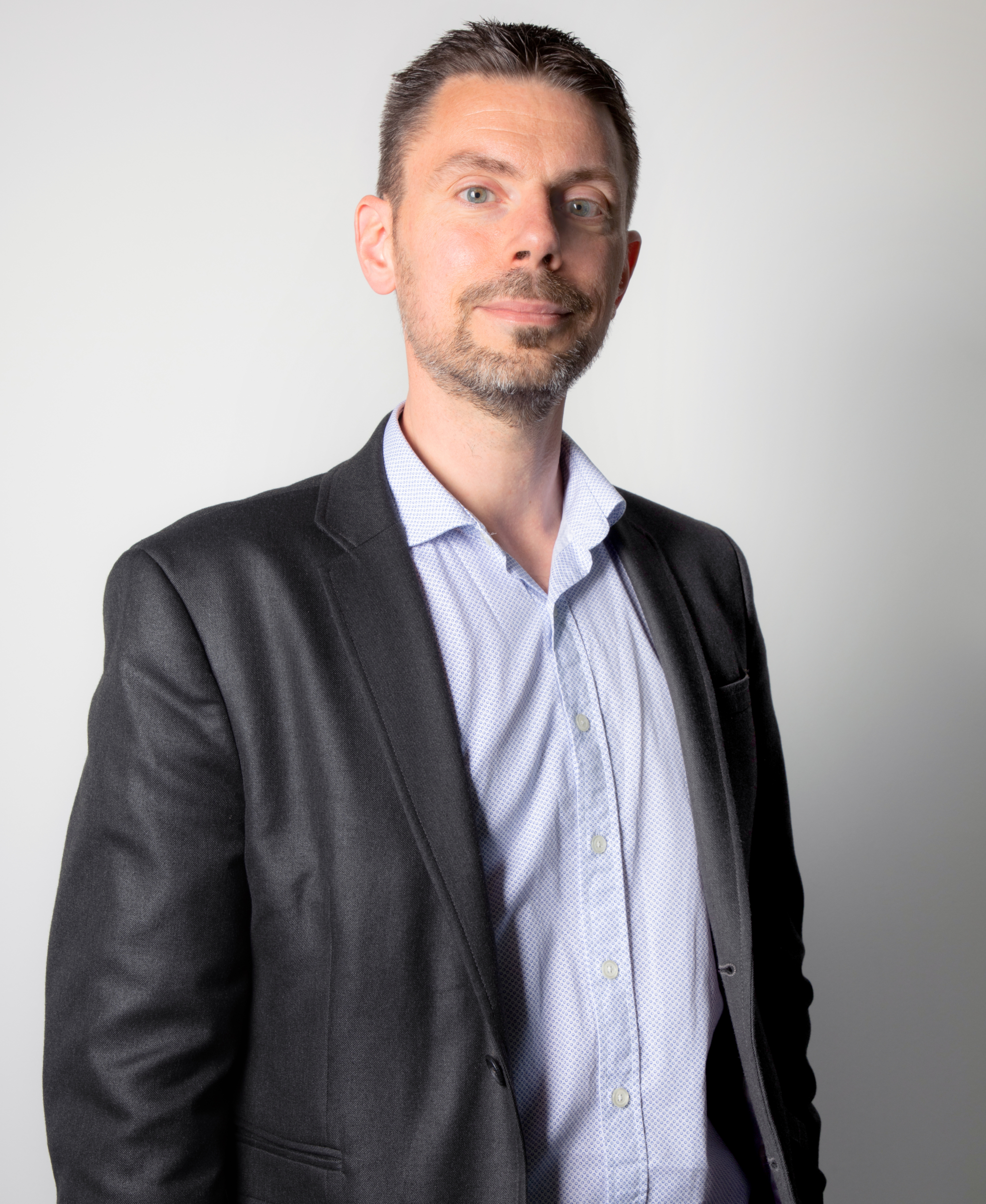 Jean Jaeckle
Web & Google Ads Consultant
SEO SEA Expertise
3 steps to scale your business
30 minutes flat to take stock of your business and your goals. It's free and it doesn't commit you to anything. Take advantage!
Strategic assessment in 30 min.
We do your complete strategic assessment together and you decide immediately if you want to go further.
If you decide we can work together, I'll get you started on day one and you'll scale your business in 30 days.
In what cases contact me?
Nearly 80% of companies that go bankrupt do not have a website! Do you want to be part of it? It's time to change that.

You have a website and it's great!

Is it used to attract customers to you? Does it generate leads and turnover for you? Nope ? You have to turn it into a €€€ machine!

You have a website and you make money from it

How much do you earn? Do you want to earn more and exceed your glass ceiling? It's so much about capturing new audiences who don't know you and turning them into customers!
If you recognize yourself in these three cases (and I'm sure you do!), then it's time for you to seize this opportunity. Book a 30-minute strategic call during which we will do a complete review of your business and your objectives.
This assessment is 100% free!
For this appeal to have the greatest impact, I invite you:
to make yourself available undisturbed for 30 minutes
to be in a quiet place
to be ready to make an

immediate

decision (yes or no) for the future of your business.
Unlike web agencies or other general freelancers, I am a Google Ads and YouTube Ads expert . I have been managing dozens of advertising accounts for almost 10 years, from the smallest at 10€/day to the largest at 100,000€/month.
Above all passionate about my job, I listen to my clients to offer them solutions that not only meet their needs, but above all meet achievable and measurable business objectives.
I ca n't help you if:
you are a complete beginner (I was too :)!)
you are not motivated and involved in the success of your business
you have no money to invest
But, I can help you if:
you want to gain visibility and become a reference in your field
you want to create and make your website profitable
you want to reach new audiences through Google advertising and get more customers and €€€
you want to give yourself the means to succeed
So YES, you are definitely in the best possible place right now .
"We have entrusted the audit of our website to Jean. Beyond his expertise, we must emphasize Jean's quality of service and the relationship of trust he has established. This last criterion is for us the decisive factor in recommending his services."
"I highly recommend Jean for his skills. Thanks to his SEO work and his technical expertise, my site has seen its Google traffic increase significantly. And perhaps the most important thing: Jean is available, open and above all attentive. listen. I recommend it without moderation."
Bertrand
Income and Dividends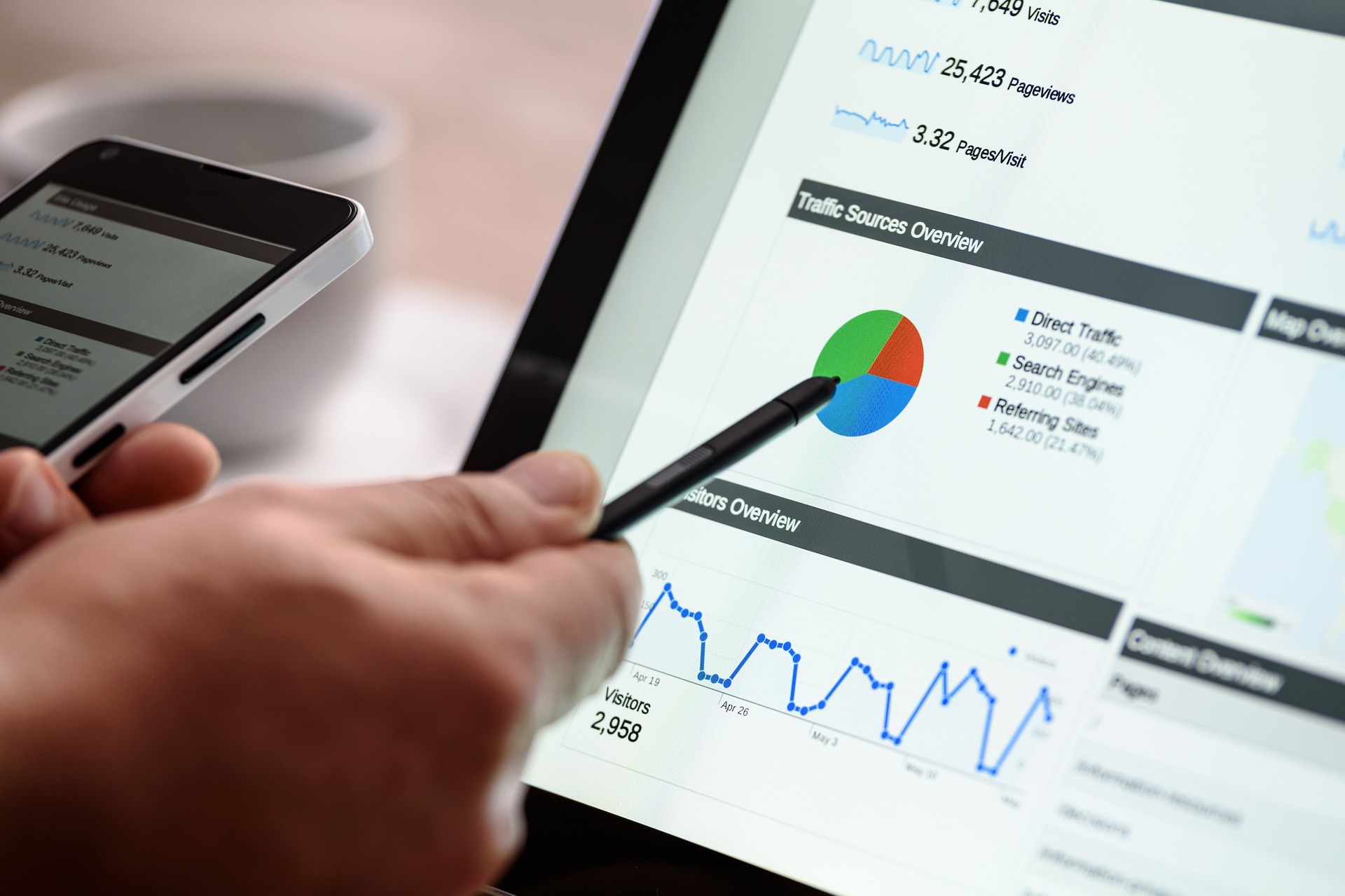 https://www.seo-sea-expertise.com/wp-content/uploads/2019/10/Google-ferme-officiellement-le-classement-PageRank.jpg
1279
1920
Jean Jaecklé
Jean Jaecklé
2022-06-29 17:12:17
2022-06-29 17:12:17
How to target audiences with Google Ads: a step-by-step guide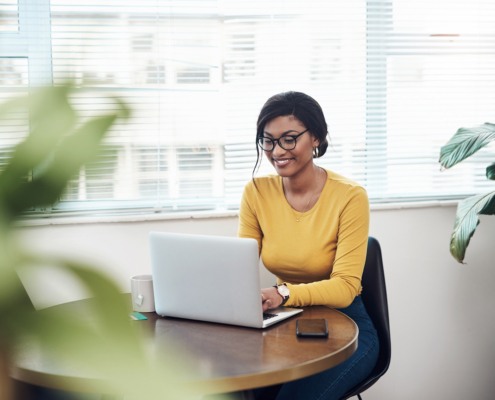 https://www.seo-sea-expertise.com/wp-content/uploads/2022/02/598a2d9bef7f5c4e84b8e6d299d3bec1.jpg
1335
2000
Jean Jaecklé
Jean Jaecklé
2022-06-29 16:59:49
2022-06-29 16:59:49
How to advertise on Google with conversion tracking?